CORONAVIRUS UPDATES/INFORMATION:
We are in Orange Level - Information is provided to parents through our School Newsletter or special Notices. The latest information can be found on our Newsletter Page.
It is still a requirement to isolate for 7 days if you are Covid-19 positive or a household contact of someone who has tested positive. Please inform the school by clicking the relevant button below. If a status changes from household contact to positive during an isolation period please fill in the relevant form at the time.
A student has tested positive for Covid-19
A student is a household contact of a positive Covid-19 case

Accidents & Illness
Staff are only able to treat minor problems. In all other cases, parents or emergency contacts will be notified so that suitable arrangements can be made. Where contact cannot be made, action may be taken in the best interests of the child.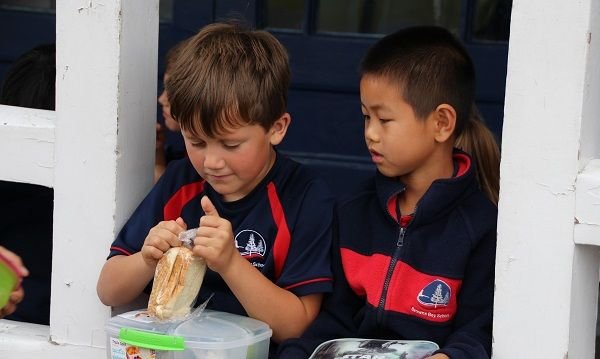 Home Safety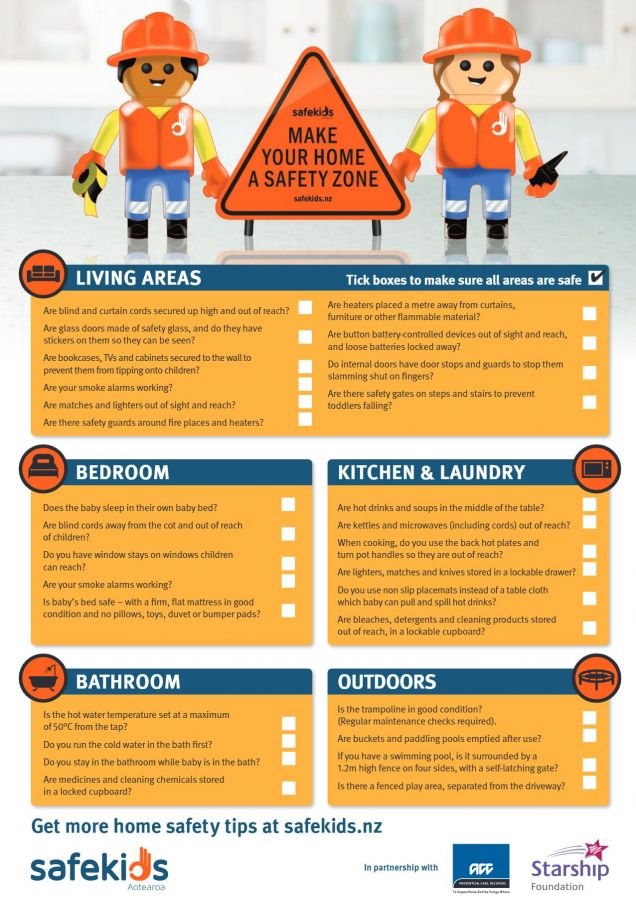 Traffic Safety